Parent Child Energetic Connection, Intuitive Guidance, Energy Work
Supporting you to Flow from the Heart, Raise your Vibration, and Navigate These Times
I help parents connect energetically with their uniquely gifted children
I offer Intuitive Guidance for small groups and 1 – 1 clients
I offer 1 – 1 energy work, including clearing Emotional Shrapnel
I offer 8-week Mindfulness courses for small groups and 1 – 1 clients
I offer Membership Options with access to powerful Guided Meditations for energy clearing and to support you in raising your energy vibration
I sell high quality Giclée Sacred Energy Art Prints and powerful Guided Meditations
These spiritual tools will support you to raise your vibration, amplify your intuition, release blocks and find your true self.
Please contact me to find out more about how I can support you. 
Visit our Shop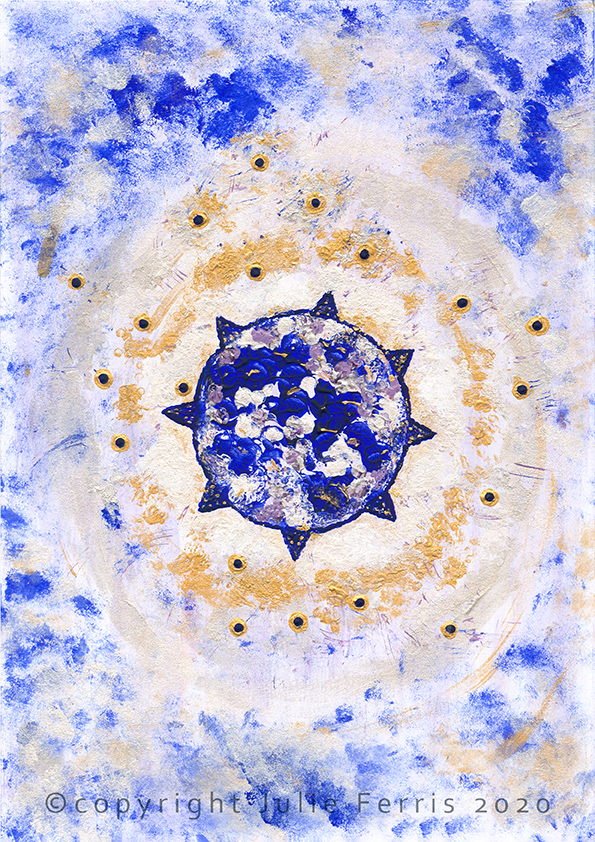 Browse for Spiritual Tools in SoulSense Wellbeing's Etsy Shop
High Quality Giclée Sacred Energy Art Prints, Sacred Transmissions and Powerful Guided Meditations to support you in raising your vibration, amplifying your intuition, releasing blocks and finding your true self.
'Whatever you can do, or dream you can, begin it. Boldness has genius, power, and magic in it.' W.H. Murray, The Scottish Himalayan Expedition, 1951