Welcome to SoulSense Wellbeing. My name is Julie Ferris. As an Intuitive Guide I work with clients on clearing emotional shrapnel from their energy field and raising their vibration to embrace a heart-based awakened state. When we flow from the heart and acknowledge the divine within us, we feel connected with others and to the greater whole, which brings a deep sense of healing, peace, and unity. I have a special interest in connecting parents energetically with their uniquely gifted children to help deepen the parent child connection.  
I paint Sacred Energy Symbols which I connect to in my work with clients and to create my Guided Meditations. I sell high quality Giclée Art Prints of these original paintings, along with Sacred Transmissions and Guided Meditations. These spiritual tools can help you to raise your vibration, amplify your intuition, release blocks and find your true self. They can be used alongside sessions with me, or on their own. 
I have a BSc (Hons) in Psychology and I am a member of The British Psychological Society. I trained as a Mindfulness Instructor with the Mindfulness Now programme at the UK College of Mindfulness Meditation. The Mindfulness Now programme integrates key elements of Mindfulness Based Stress Reduction and Mindfulness Based Cognitive Therapy and is approved by The British Psychological Society. I am registered with the Mindfulness Teachers Register and I am bound by a strict code of ethical and professional practice. 
Through my experience spanning 20 years in education as a teacher and in law enforcement, including working alongside Children's Social Care, I developed a passion for supporting and empowering people to overcome challenges and to find their true self. Please get in touch if you need support navigating these times or connecting energetically with your uniquely gifted child.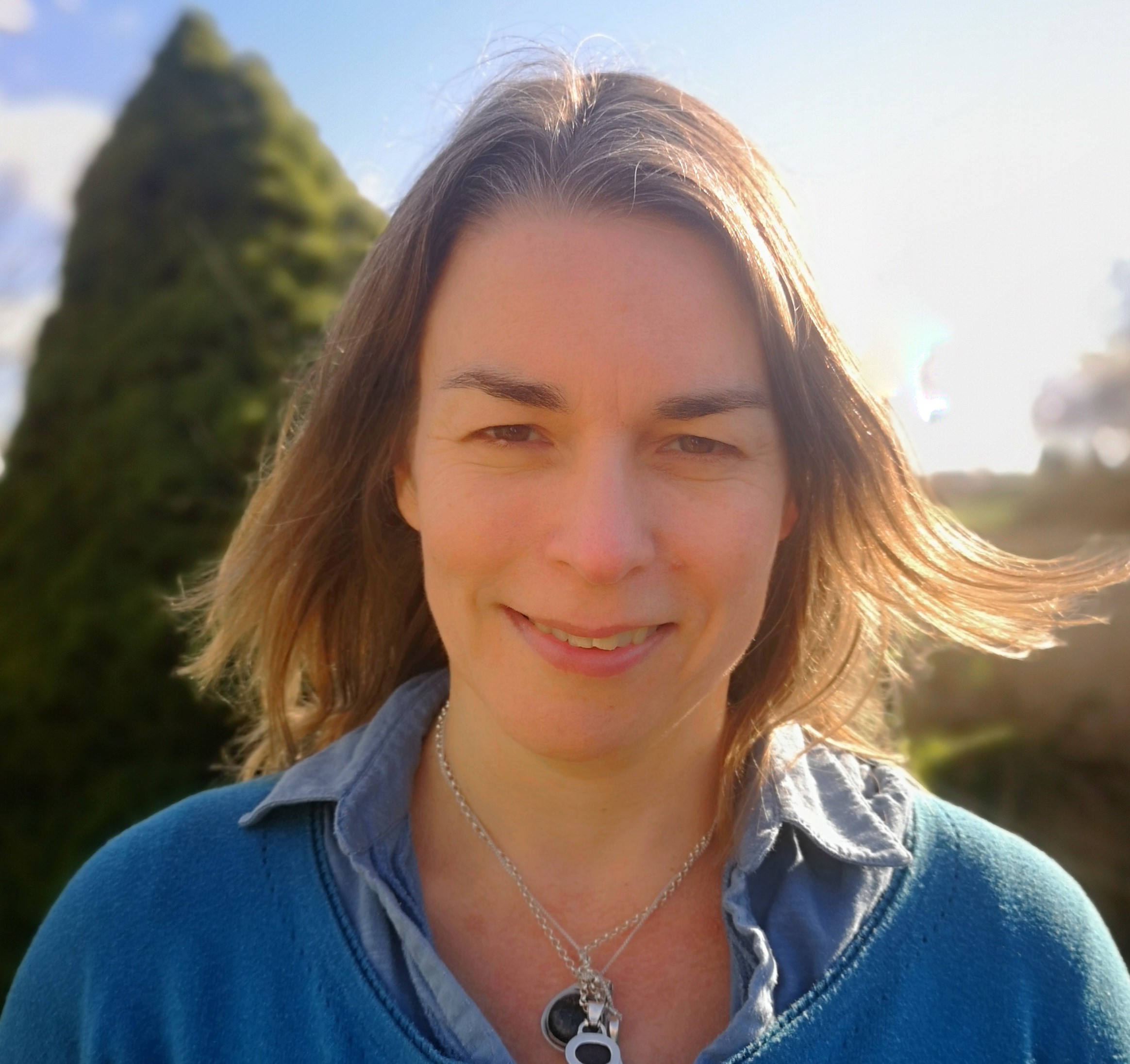 My Practice
I offer a supportive, professional approach within a safe space where you are free to be yourself. Face-to-face one-to-one, group and corporate sessions take place in calm, nurturing environments in therapy centres in North Wiltshire and South Gloucestershire.
Sessions for Organisations can be onsite. I also work via video link for one-to-one clients and groups.
'If you want to understand the universe, think of energy frequency and vibration.' Tesla