SPIRITUAL TOOLS IN SOULSENSE WELLBEING'S ETSY SHOP
Browse for Spiritual Tools in SoulSense Wellbeing's Etsy shop. Sacred Energy Art Prints, Sacred Transmissions and powerful Guided Meditations to raise your energy vibration, release blocks, amplify your intuition and embrace your true self.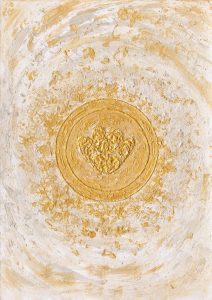 Our great value Bundles are still on sale. Choose between our
SOUL PROGRESSION FOR 2021
SOUL STAR
SOUL SANCTUARY
SOUL SERENITY 
AND SOUL CARE BUNDLES
Give the Gift of Navigating These Times.
Visit our SHOP
The Deep Sleep Meditation
I loved this meditation. It helped me drop off to sleep in next to no time. Something I have badly needed for a very long time. Thank you Julie. Much love and gratitude for this. 🙂 Karen