I offer 1 – 1 sessions in a calm, nurturing environment or via video link either as an 8-week course or for as long as you wish.
I offer two types of courses — Intuitive Guidance and Mindfulness for Stress Relief.
These sessions are tailored to your needs, whether you have emotional shrapnel to clear, wish to raise your energy vibration and amplify your intuition to experience greater connection, wholeness and peace, or if you need support to navigate these times. 
I am not restricted to an 8-week programme and I can be flexible according to what you need.
Benefits of 1 – 1 sessions
Sessions tailored to your needs
More in-depth support
Private and confidential
Opportunity to ask questions relevant to your experiences
Work at your own pace
Be yourself in a safe and calm space
Flexible to suit your time commitments and your needs.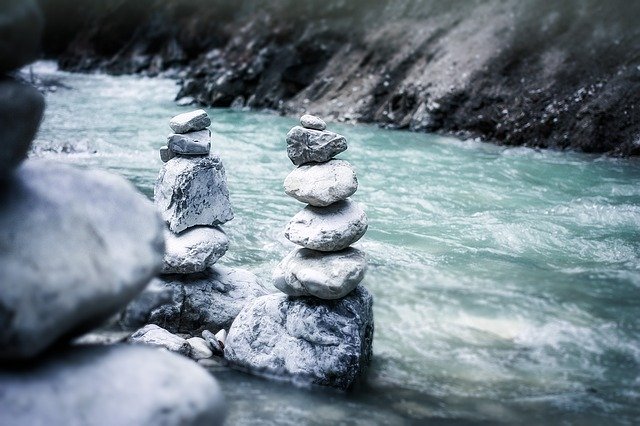 "Wonderful relaxing experience and would highly recommend if you are holding onto issues or problems and can't see the wood for the trees." BB
What to expect
Over the 8-week course we would work together 1 – 1 at a therapy centre in North Wiltshire or South Gloucestershire. These include Bramham Therapy, Marlborough www.bramhamtherapy.co.uk, Woodstreet Wellbeing, Old Town, Swindon www.woodstreetwellbeing.com, and The Fairford Therapy Centre, Fairford www.fairfordtherapycentre.co.uk. Normally we would meet for one hour a week for 8 weeks, but I am flexible if you would prefer something different. I also offer sessions via video link.
Each session of the programme will have a different theme tailored to best support you and will include reflection on home practice. The Mindfulness for Stress course includes practice MP3 recordings and the practice book Mindfulness a Practical Guide to Finding Peace in a Frantic World by Mark Williams and Danny Penman.
If you don't feel that you can commit to an 8-week course I can offer other bespoke options.
Contact me to book or for more information on 07735 531943 or at julie@soulsensewellbeing.co.uk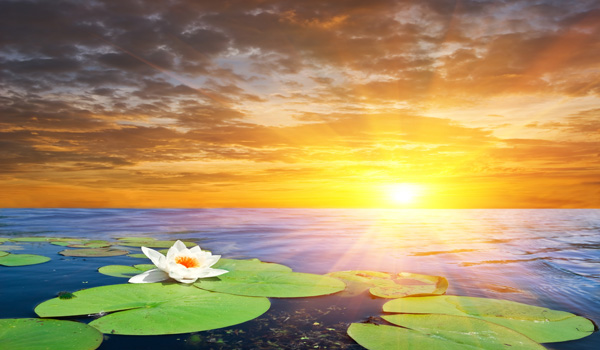 Intuitive Guidance and Energy Work
For those wishing to clear emotional shrapnel from their energy field, raise their energy vibration and embrace a flow from the heart state. For this work I also use Sacred Energy Symbols. You intuitively select a Symbol and I deliver a Meditation, intended for your personal healing. 
We will work together to:
Clear Emotional Shrapnel from your Energy Field
Amplify your Connection to your Intuition
Raise your Energy Vibration
Navigate These Times.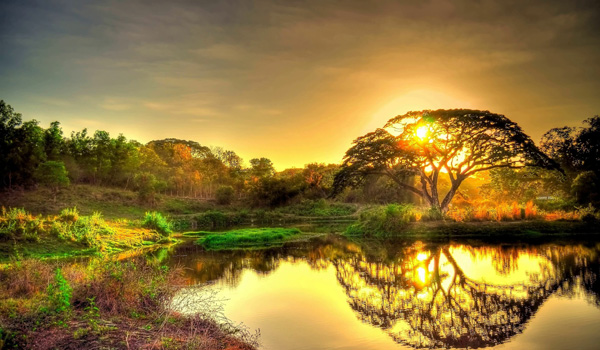 Mindfulness for Stress Relief
For those wishing to break the cycle of stress and anxiety and rediscover a zest for life. I teach you techniques for reducing stress and techniques to boost your resilience to life's challenges.
You will learn:
Breath and Body Awareness
How to Become Awake to the Present Moment
Gentle Mindful Movement and Relaxation
How to Manage Stress and Anxiety in Daily Life
Mindfulness Meditation Practice Underpinned by Kindness and Compassion towards Yourself and Others.
The course includes the practice book Mindfulness a Practical Guide to Finding Peace in a Frantic World and MP3 recordings of guided meditations.
Contact me to book or for more information on 07735 531943 or at julie@soulsensewellbeing.co.uk
Terms and Conditions and Course Information
To get the most out of your 8-week course you should attend all 8 sessions, unless due to illness or unforeseen circumstances you are unable to come. In this case you will receive handouts from the session. If you are unable to complete a course for an unforeseen reason, depending on the circumstances, I can offer a partial refund.
As part of this course you should ideally commit to at least 10 – 30 minutes of practice time daily and keep a journal. This time is essential for developing your Mindfulness practice and in turn you will feel the benefits.
You will need to have a CD player or be able to access MP3 recordings online to listen to the guided meditations I provide. Please wear comfortable clothing suitable for gentle Mindful Movement. Chairs will be available.
I will supply the practice book, which is accompanied by a course CD, a course folder for handouts, a notebook and pen. Tea and coffee will be provided for the break in the session. Contact me on 07929615792 or at julie@soulsensewellbeing.co.uk if you have any further questions.