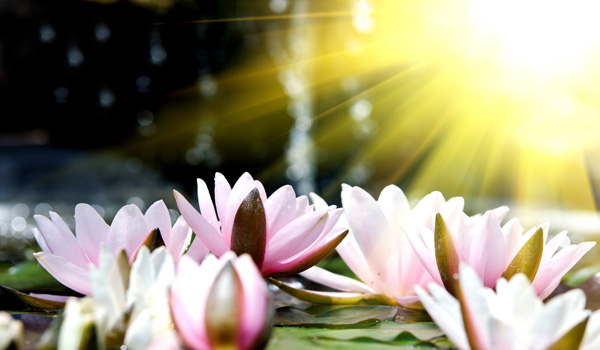 Intuitive Guidance
For those wishing to clear emotional shrapnel from their energy field, raise their vibration and embrace a 'flow from the heart' state. For this work I also use Sacred Energy Symbols. The group intuitively selects Symbols over the duration of the course and I deliver Meditations, intended for the healing of all participants. 
We will work together to:
Clear Emotional Shrapnel from your Energy Field
Amplify your Connection to your Intuition
Raise your Vibration
Navigate These Times.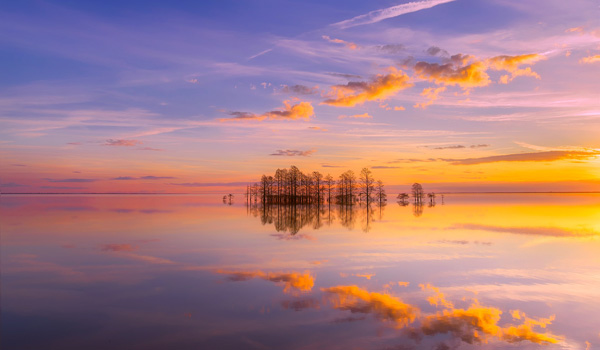 Mindfulness for Stress Relief
For those wishing to break the cycle of stress and anxiety and rediscover a zest for life. I teach you techniques for reducing stress and techniques to boost your resilience to life's challenges.
You will learn:
Breath and Body Awareness
How to Become Awake to the Present Moment
Gentle Mindful Movement and Relaxation
How to Manage Stress and Anxiety in Daily Life
Mindfulness Meditation Practice Underpinned by Kindness and Compassion towards Yourself and Others.
Each session is 1 hour long.
The Mindfulness for Stress course includes the practice book Mindfulness a Practical Guide to Finding Peace in a Frantic World.
Contact me to book or for more information on 07735531943 or at julie@soulsensewellbeing.co.uk
Terms and Conditions and Course Information
To get the most out of your 8-week course you should attend all 8 sessions, unless due to illness or unforeseen circumstances you are unable to come. In this case you will receive handouts from the session. If you are unable to complete a course for an unforeseen reason, you will be able to join a later course at no extra cost. If after two sessions you feel that this is not for you, you will be able to claim a partial refund. Beyond two sessions, full payment will be required. 
As part of this course you should ideally commit to at least 10 – 30 minutes of practice time daily and keep a journal. This time is essential for developing your Mindfulness practice and in turn you will feel the benefits.
Please wear comfortable clothing suitable for gentle Mindful Movement. Chairs will be available.
I will supply the practice book, which is accompanied by a course CD, and a notebook and pen.
Contact me on 07735 531943 or at julie@soulsensewellbeing.co.uk if you have any further questions.